Our Mission
We, people of Rompetrol, embark on a journey of individual transformation to reach authentic and conscious leadership, catalyzing our energy towards growing our community. We commit to grow the leaders of tomorrow, nurture a culture of conscious choices and decision and care for our people.
Thinking about joining Rompetrol community?
… then we already set the scene for the human leadership era.

We commit to grow leaders of tomorrow, nurture a culture of conscious choices and decisions and care for our people.

Whether we provide it or consume it, energy is at the cornerstone of each activity. At KMG International – Rompetrol, purpose-driven actions convey the foundation of every role, across more than 200 distinct job types.

… and the countdown is still on.
Our Employee Value Proposition
To fuel growth within ourselves and in our community, our commitment is to nurture the leaders of tomorrow, foster a culture of mindful choices and decisions, and prioritize the well-being of our people.
Going beyond our roles and activating our purpose to contribute towards our collective mission of sustainable living is our new guiding principle.
To this end, we constantly develop our 4-pillar platform that serves as a common identity for initiatives across all key areas, allowing us to strengthen our team while broadening our efforts.
Education & Growth
Rompetrol People Community
Working Environment & Culture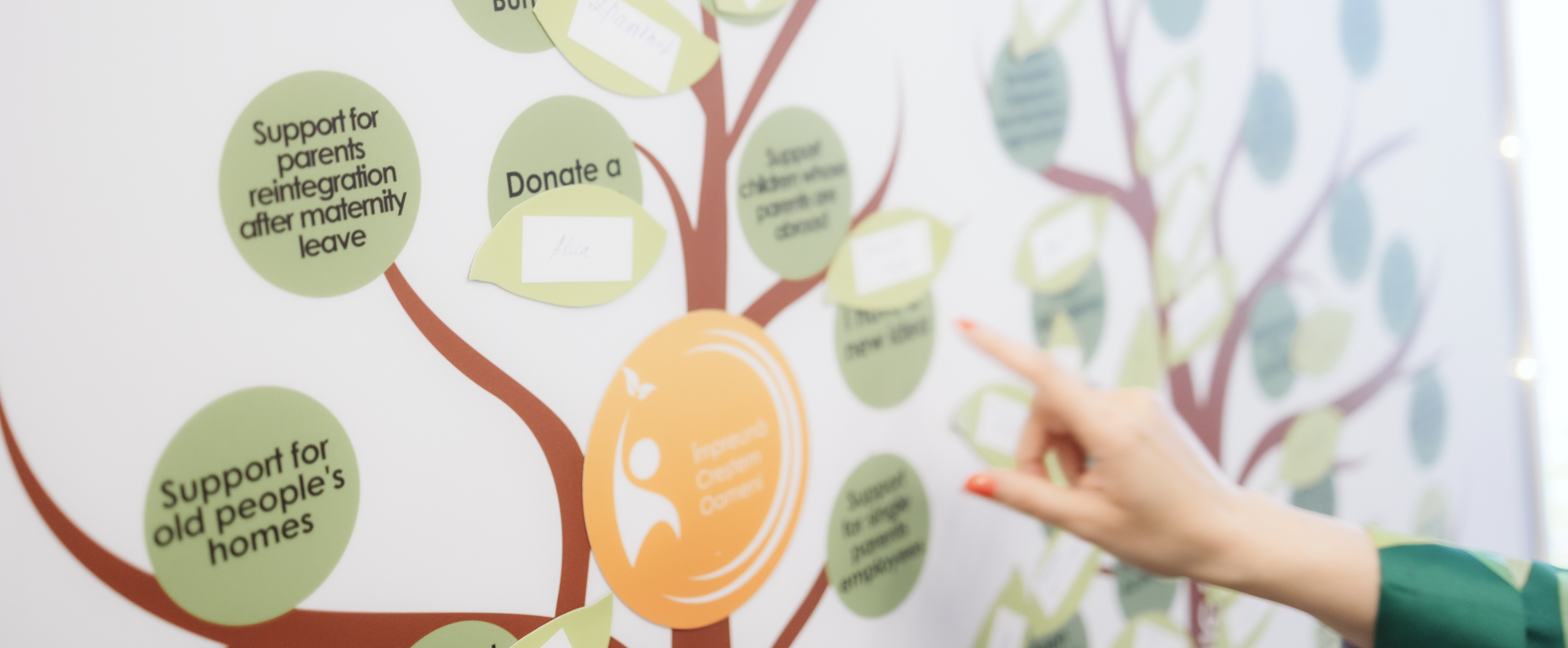 Employees' Health & Wellbeing
Together We Grow People.
Join the Circle!
Life with us
We care and we are committed to offer to our employees the best solutions & resources for improving the quality of work & life!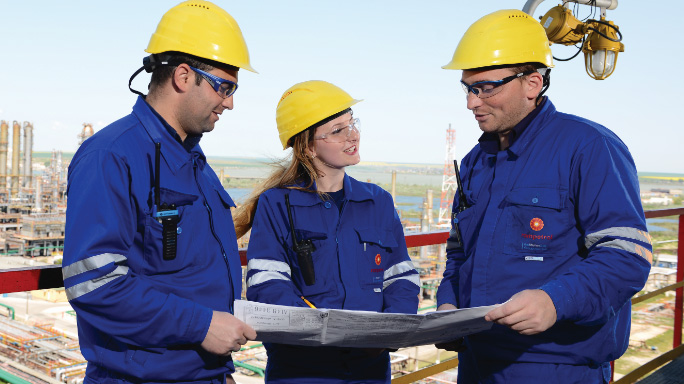 Working@Rompetrol
We are always looking for talented colleagues who are committed to our vision of providing energy solutions for a dynamic world.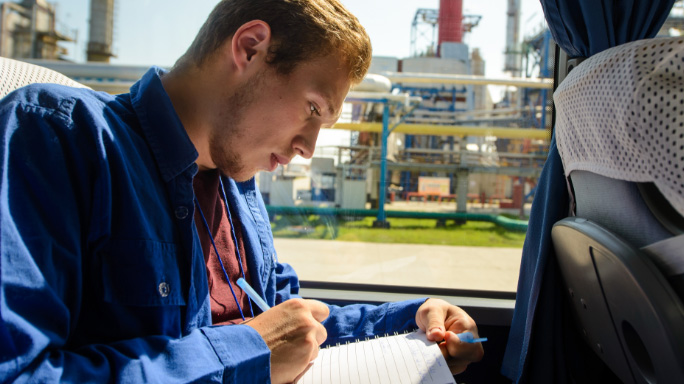 How to join us
Are you ready to join Rompetrol community and have an impact in the energy sector?
Join our Rompetrol community
Register now and set a job alert. You will be kept informed about upcoming job opportunities that match your interests.
Sign-up now